Ja'Cinda B. Williams
2nd Vice President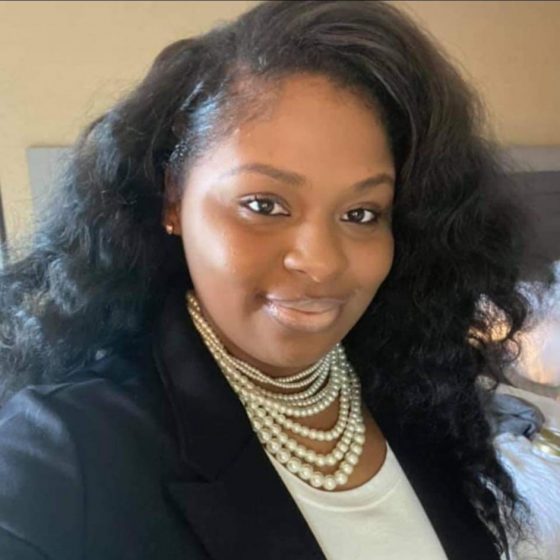 My name is Ja'Cinda Williams and I am an Arkansan. I have been a nurse for 4 years in Pediatrics and currently working as a Clinical Administrator. I am the founder of "The Ambitious Nurse LLC," where the focus is on providing resources, information and opportunities available to nurses that they may not know were available.
I am heavily involved in the church and also one of the Co – founders of "Daughters with Destiny," which focuses on the spiritual growth and encouragement. I am very passionate about nurse education, nurse development and the success of nursing students.
In Lambda Psi Nu Sorority, Inc., I currently serve as 2 nd Vice President and Membership Chairwoman.